We're revolutionising the way business is done
Our process begins with a collaborative and holistic assessment to gain a robust understanding of you, your business and key strategies. We will understand your business problems and requirements and present a solution that fits best for you.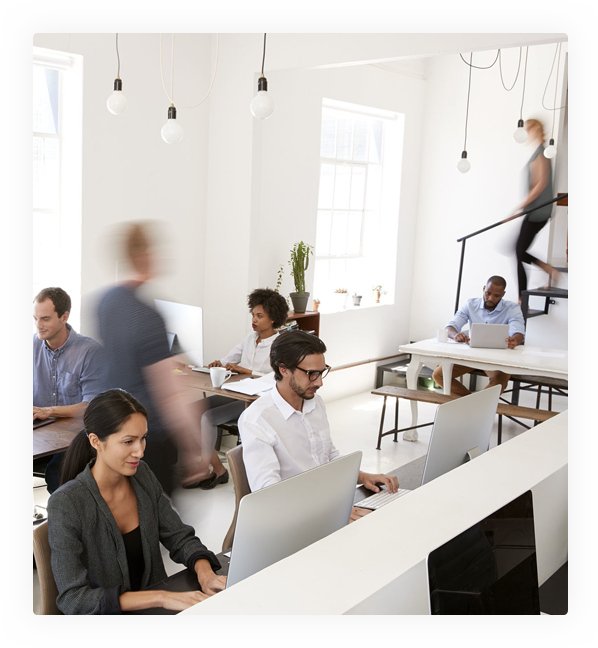 We match your Unique Business Needs with our Deep Understanding of Technology & Industry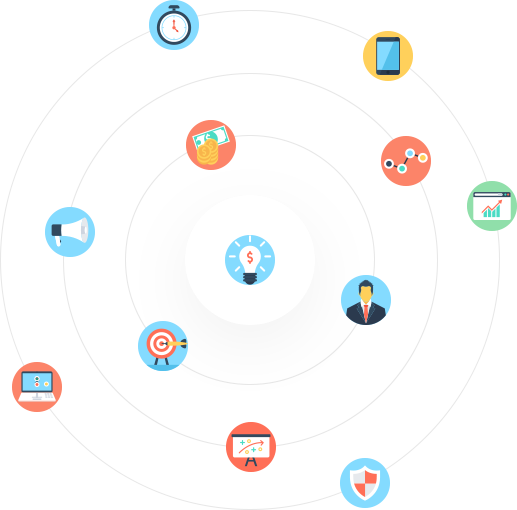 Young Enterprise, WOW Results
Why Aces Cybernetic Technologies?
Aces Cybernetic Technologies is known for its mobile and web development services we offer for your custom IT requirements and also for its innovative, cost-effective, high-performance products for the Broadcast, DTH, and IPTV enterprises. The company was setup in 2007 and has its own state of art R&D and Development Center and manufacturing unit. Some of the core areas we focus in (but not limited to) Website design, Web Development, iPhone Apps, Android Apps, Software Development and Digital Marketing.
Aces Cybernetic Technologies specializes in software solutions that are designed and developed to handle the needs of your business. Our teams are versed in current technologies and with optimized development methodologies. Ensuring success of our clients and partners through highly optimized Technology solutions while enhancing the quality of life for our workforce and community. We aim to build and deliver software products that are easy to use and that enhance business profitability. Having worked across multiple industries, we have gained vast exposure that enables us to not only meet your directives but contribute more by providing recommendations as and when required.
Headquartered in Indore (IN) with support centers in CA (US), we are able to provide round the clock support and services.
Outstanding results in every project

Perfect team for your mobile apps development. I am very grateful to have found them. Their pay rate is a little high, but it is appropriate for the quality of work and efficiency they deliver every time.

Excel IT Solutions team is awesome to work with. They sticks with projects and are good with following up with client to get the job done. They make recommendations and quality of work is perfect.
I am very pleased with the team at Excel IT Solutions.  We will use them continuously to further develop & manage our apps. They are readily available and have great communication. Really saved us a lot of time. A+++
Arun is very knowledgeable and a good contractor. He and his team has been supporting our various development needs for over 3 years now. Their work is excellent and on time.
Best team I've worked with so far. Very knowledgeable, efficient, friendly, have great ideas and are clear about what we want. We have completed dozens of projects together and I see many more to be delivered in future.
Brands that TRUST & WORK with us...